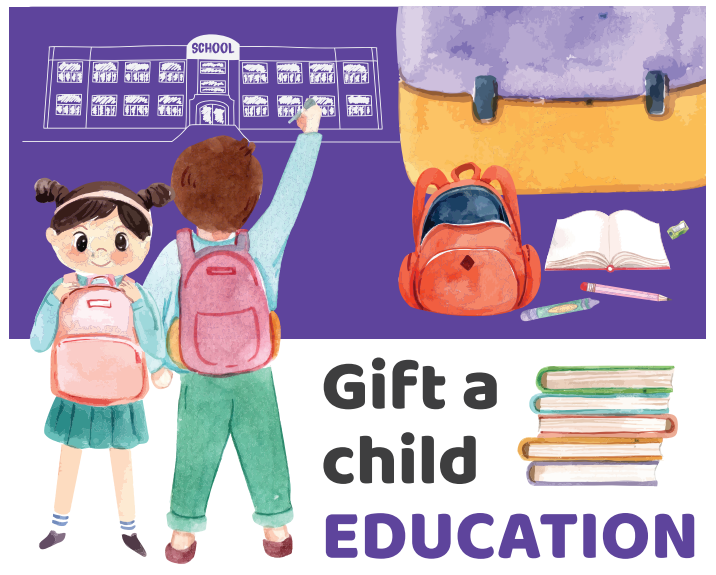 Programme Plan
Sponsoring/Supporting school education of the wards of journalists who expire in harness/get terminally ill or are unable to support their children's education due to unforeseen circumstances.
The Gauhati Press Club (GPC) has collaborated with some of the top private schools wherein t the empanelled schools of Gauhati would sponsor the education of the wards of journalists who lose their life in the line of duty/or die in harness/or are terminally ill or are finding it difficult to support their children's education due to some unforeseen circumstances.
Brief outline
Given a situation where a member journalist whose child is studying in Class V dies or gets terminally ill following which the said journalist's family is unable to support the child's education, we would want one of the empanelled schools to support the education of the ward of the journalist in question by enrolling him or her and making his or her education till X or XII (whichever is applicable) free of cost. We understand that there could be a situation where the request for some of the schools might be more and it is therefore that we intend to adopt the rotation policy.
How it is designed to work ?
Supposing that 'A' (applicant ward of a deceased/ill journalist) opts for enrollment in 'X' school in 2020, the subsequent intended beneficiaries, i.e., 'B' , 'C' or 'D' ( Applicants/ Wards/Students) will not be given the option of X school for at least four years, depending on the number of schools that are on board.
Accordingly, as and when applicant B applies for the benefit, he or she will have to choose from the other schools in the lineup i.e., 'Y', 'Z' or Z 1 and so on. As such, the revenue model of schools will not be affected much and there will be no undue pressure on any particular school.
Note : We wish to plan it in such a way that a particular school will not have to offer free education to more than 2 children in four years time.
The idea behind
The idea behind formulating the plan is to support the journalists' family facing financial hardships and at the same ensure social security to the extent possible, especially when it comes to supporting the education of their wards.
There have been instances of school dropouts among the wards of the journalists who had expired during harness or are unable to financially support the education of his or her child due to medical condition.
Role of GPC
The team of GPC would be responsible for vetting all the applications,assess them, and once deemed fit, the application would be forwarded to the school concerned for approval. As per our plan, we would provide due publicity to the schools for their humane gesture through different media houses -- be it print, electronic or web. Also the GPC would facilitate publicity of the schools on board through our websites and other social media platforms.
The general secretary of the GPC would liaison with the empanelled schools
List of empanelled schools